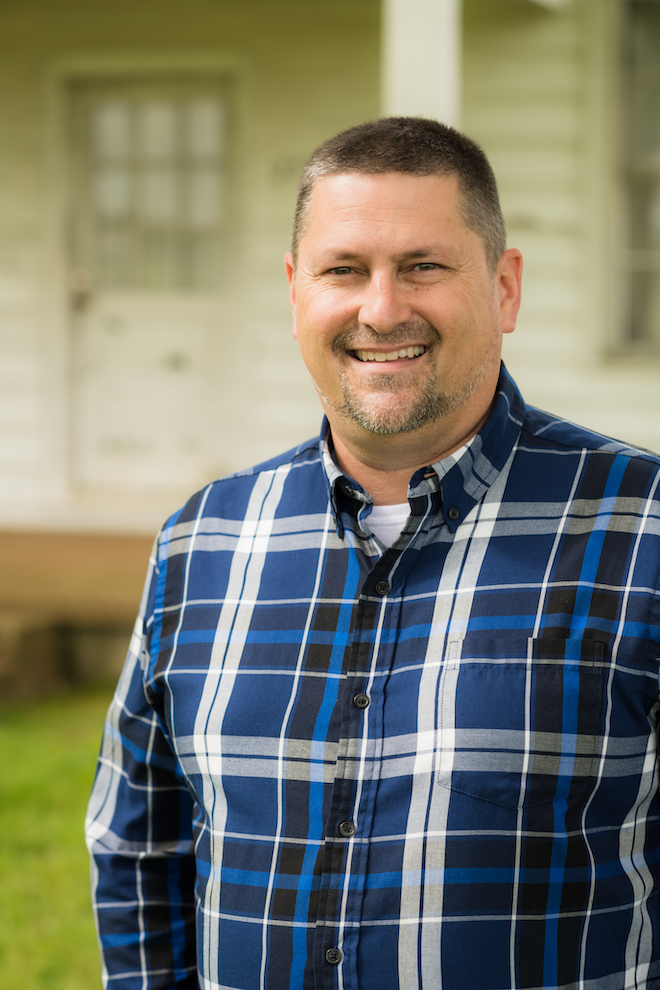 I have 12 kids, I have to close deals.
Treating customers like family is both a guiding principle and a way of life for the Dendy Team. Michael and his team are dedicated to listening intently and matching individuals and families with the properties and neighborhoods that best fit their needs. As a trusted Realtor® advisor, he understands that selling and/or buying a home is a very complex process and can be deeply personal. Having this perspective and responsibility drives the team to be experts.
Michael and the team shine most when it comes to providing attention to detail, and amazing customer service in a real estate transaction. As a seller, you want to effectively market your home and then make sure that you can negotiate the highest possible price, cleanest terms, and with the least amount of headache. As a buyer, you want a patient and knowledgeable partner that can help you buy the right home for you at the best possible price without leaving money on the table.
This is where the Dendy Team steps in! Partnering with you as a consultant, negotiator, and coordinator for your real estate needs with a professional approach is where the team helps you the most.
The Dendy Team is helping clients find a place where they can live, work and play!
Call 615-499-6335 or email me!